The Dog Behind Dexter the Dog and Friends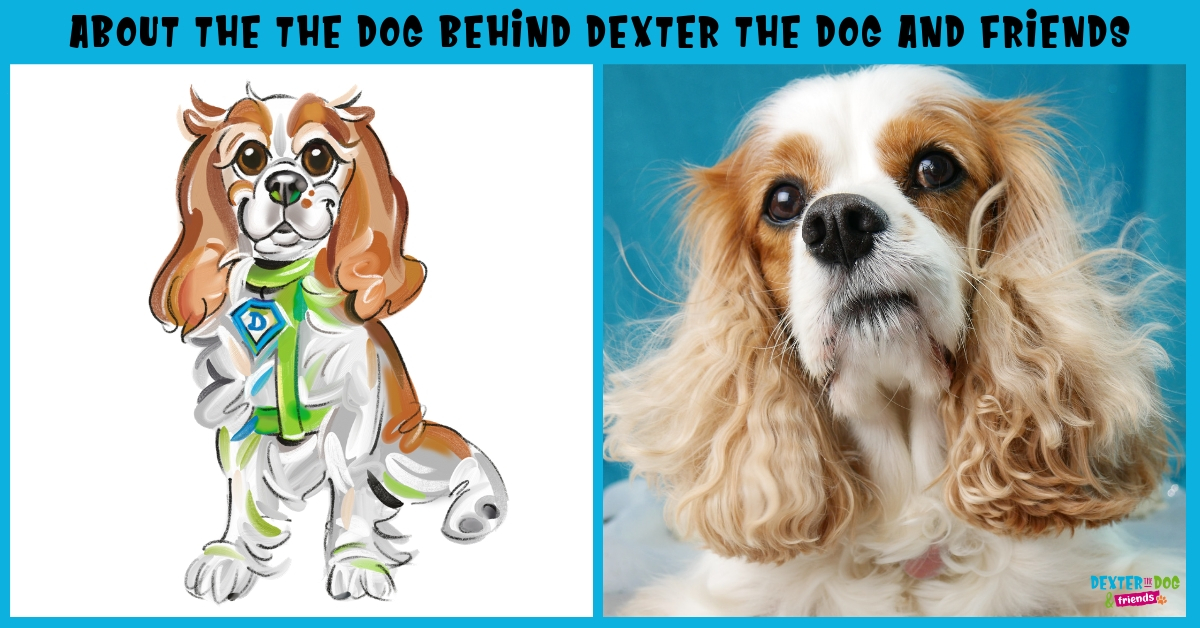 Dexter entered my life when he was just five weeks old. This was the time I met him and his littermates. I actually was choosing which puppy I was going to bring home, and Dexter was of the many puppies running around. Dexter, however, knew right away that he was going to be mine.
Even at such a young age, he followed me around as I went from puppy to puppy, meeting and snuggling all of them. Toward the end of my puppy visit, I had Dexter and his brother in my lap. His brother eventually hopped to the floor, but Dexter didn't budge. It was then that I realized Dexter was the one.
Seven weeks later, I went back to the breeder to pick up Dexter and, to my surprise, he was twice as big as his brothers and sisters! My little man was going to be a pretty large Cavalier King Charles Spaniel. More to love.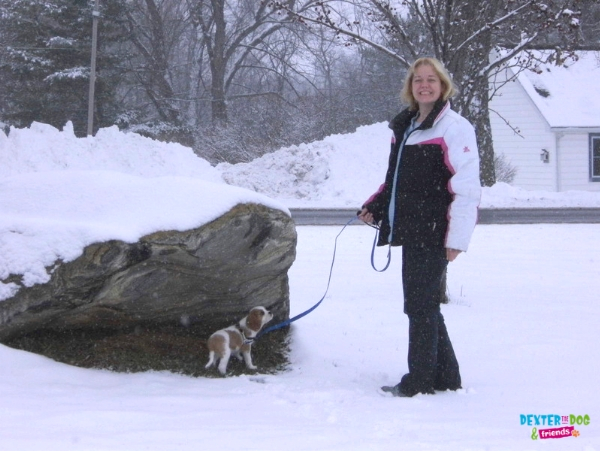 For the first couple of years, Dexter and I did everything together. We were a registered therapy dog team and visited special needs classrooms and nursing homes and provided demonstrations at pet events and large pet expos. We traveled together and had the time of our lives. Learn more about having our current school and library programs. 
Just before Dexter's third birthday, I noticed a change in his behavior. One day, Dexter was beside himself, growling at his back end, spinning, and he was very distressed. I wasn't sure what was happening and scheduled a neurological examination and MRI.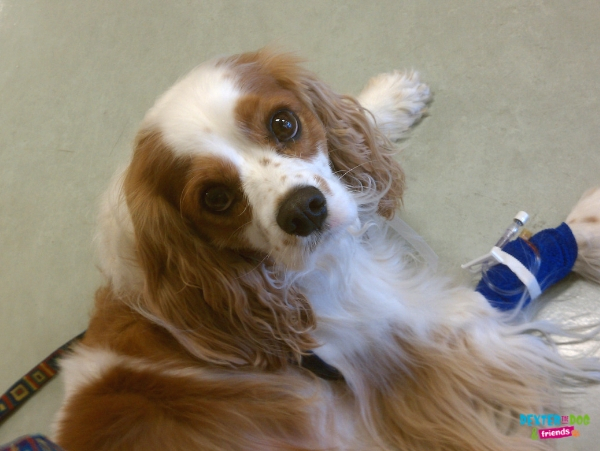 The MRI confirmed that Dexter had Chiari Malformation and Syringomyelia. Chiari Malformation is a skull malformation. Syringomyelia is a neurological disease that progresses and varies in severity caused by this skull malformation. Symptoms vary but may include head scratching, face rubbing, general discomfort, weakness in limbs, lip licking, seeking cool places, excessive body rubbing, nerve damage, stiffness in limbs, and the body forming into a C shape. There is no cure, only various treatments to aid in comfort and less painful episodes. His diagnosis was a big blow to my heart. Click to learn more about his current treatment.
Dexter's first year after his diagnosis was a bit of a roller-coaster ride. Luckily, Dexter has an amazing team of veterinarians and, together, we found the correct medications, natural treatments, and food therapy to help control his symptoms.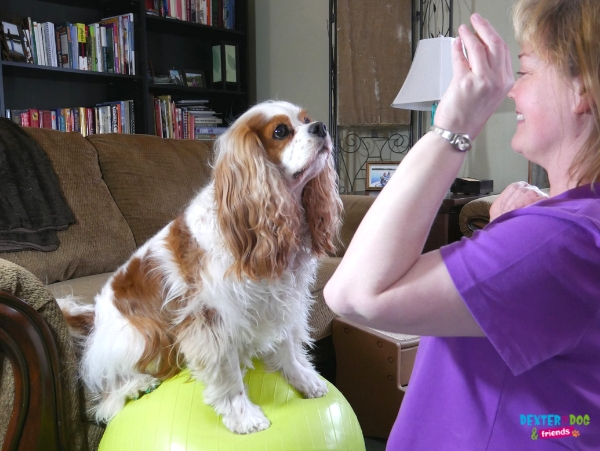 I am thrilled to report that Dexter now is back to his silly self and antics. We love to travel, still do demos and reading programs. Dexter wouldn't have it any other way. It's a good reminder that we all should live each day to the fullest and truly connect with our loved ones, including our pets.