Raising Your Pets Naturally with Tonya Wilhelm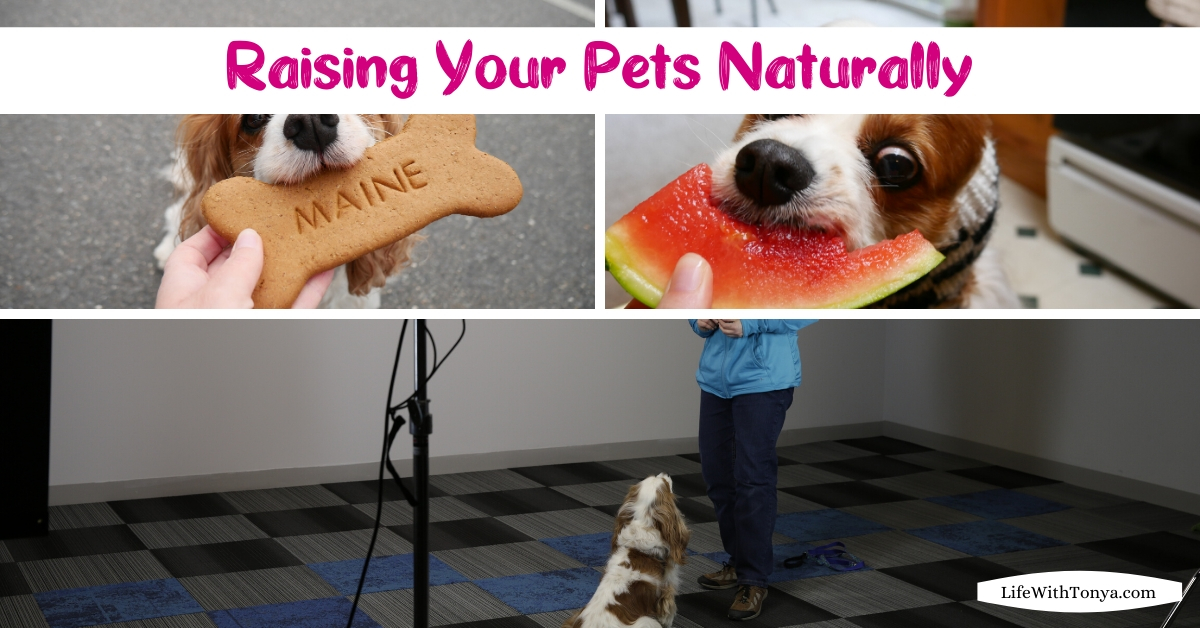 Life with Tonya is about, well, life with me. But my true passion is for pets, and my obsession is dogs. I've been a professional positive reinforcement dog trainer for over two decades. I was even named one of the top ten dog trainers in the US, twice.
My mission in life is to inspire pet parents around the globe to LIVE life to the fullest and include their pets in their lives. Truly include them. My main company and website, Raising Your Pets Naturally, embraces these ideas through my pet blogs and videos. You will find everything positive and healthy related to dogs and cats. So, hop on over and take a peek.