Women Influencers and Bloggers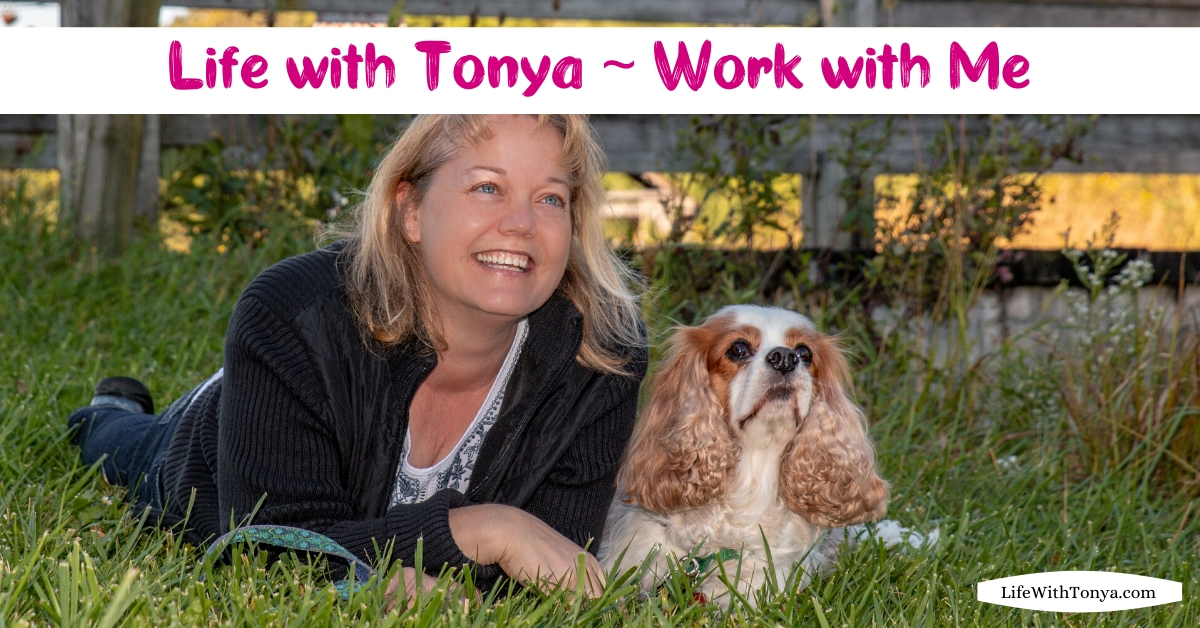 Thank you for your interest in partnering with me. Life with Tonya is one of my two websites. Life with Tonya focuses on down-to-earth tips, recipes, and wellness ideas geared towards the busy adult woman. Raising Your Pets Naturally embraces all of my loves: dog behavior, dog training, cat behavior, dog and cat nutrition, pet care, pet product reviews, traveling with dogs, pet and human health, and, of course, lots of fun and useful information.
If you are you looking for a creative way to reach potential customers and get your brand in front of my niche audience, I have an opportunity for you. Together we can come up with a social media campaign that exceeds your expectations. Contact me today for my full media kit.